REFINE COUNSELING provides professional, licensed counseling for couples, marriages, those struggling with alcohol, drug, and prescription addictions, as well as abuse, trauma, PTSD, enabling and /or codependency issues. 
Our carefully chosen team of therapists brings you the collective support, experience and expertise of a team of counselors to assist you and /or your loved one in going from complacency, crisis and chaos to wholeness, fulfillment and purpose.
For those whose employment or finances does not allow inpatient treatment we offer a personalized individual, &/or family recovery program through our Refinery Intensives 
We also offer family interventions and personalized recovery plans to provide support, education, accountability and real-life tools to work toward a life-time of sobriety.
While several of our counselors are Christian, we welcome all faiths as well as those who do not claim a faith. We are all on a journey to wholeness and we are all in this life together, therefore, it is our desire to work with all races, religions and lifestyles.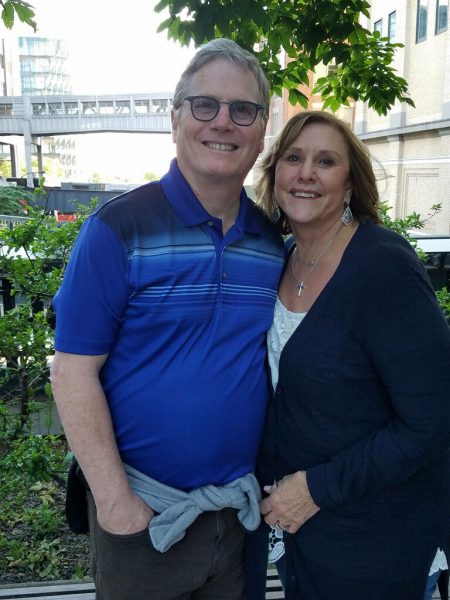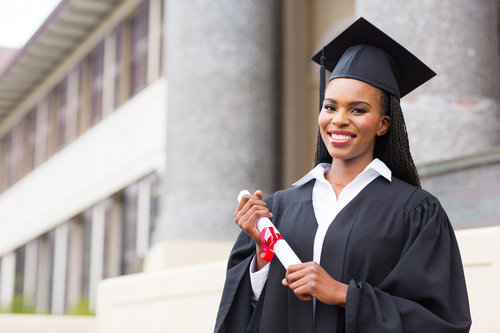 Refine Counseling is proud to offer internships, training and supervision services for Mental Health counselors seeking licensure.
Interested in learning more? Give us a call at 405-641-0686 now!