Alcoholics Anonymous

Al-Anon
Worried about substance abuse/addiction of a friend or loved one?
Information: www.al-anon.org

Support groups – group finder (Al-anon & Al-ateen for teens) http://al-anon.org/al-anon-meetings/
ACA (Adult Children Of Alcoholics)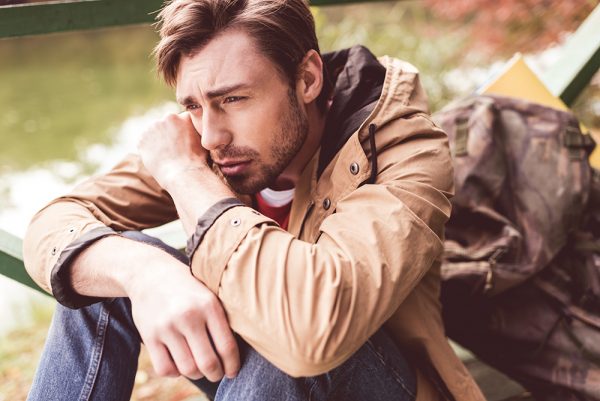 Local Edmond Al-Anon Groups
Tuesdays 5:45 PM
Crossings Community Church
14600 N Portland Ave, Oklahoma City, OK, 73134, USA
Pavilion behind the church
Al-anon Saturday 11am A1 Study Group
Saturday 11:00 AM
Edmond Clubhouse
3130 B South Boulevard, Edmond, OK, 73013, USA
Behind
AA Meetings & Recovery Resources  (Alcoholic Anonymous)
-information, phone numbers and meetings
www.recovery.org
Sexaholics Anonymous
www.sa.org
A fellowship of men and women who share their experience, strength and hope with each other.
Requirement for membership is a desire to stop lusting and become sexually sober.
Families Anonymous
www.familiesanonymous.org
Families Anonymous is a group of concerned relatives and friends whose lives have been adversely affected by a loved one's addiction to alcohol or drugs.
Click HERE for more information